New!  Head Start Program
Teach your children and grandchildren good financial security habits! 
It's never too early to start a life insurance program.  Our new Head Start Plan is specifically designed for children ages zero through 18.  With low rates, after 20 years your plan is fully Paid-Up.  The Head Start Plan is a great way to start your kids and grandkids on the road to financial security.
Plan Highlights
Builds Cash Value
Rate Never Increases
Benefits Never Decrease
Full Ownership after 20 Years
Easy to Apply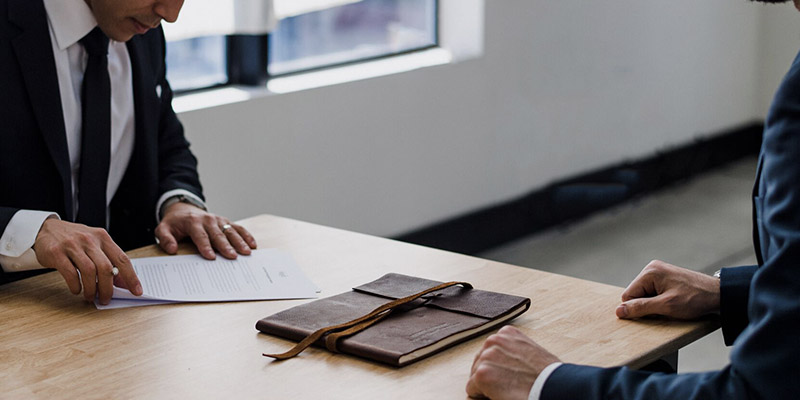 Final Expense Insurance
Don't let your loved ones worry about how to pay for your final resting place.  Final expense insurance is an affordable way to give your loved ones one last gift.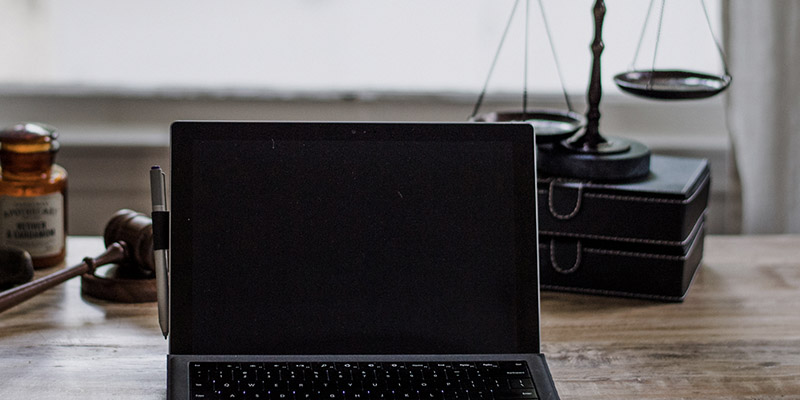 Life Insurance
Life insurance is for the people you love.  It provides a measure of security for them in a world where uncertainty seems to be the standard.