Final Expense Insurance
For your final needs
FINAL EXPENSE INSURANCE
One of the three largest expenses most families will incur is that of a funeral.  In addition to burial expenses, there are usually many other costs, such as medical, legal, travel, and unresolved debts.  The death of a loved one often reduces the household income of the surviving spouse by a considerable amount as well.
Our Final Expense Insurance Plan is an affordable insurance solution which helps provide financial relief for you and your family in a time where money is the last thing on your mind.  It provides much needed funds to help defray the costs of a funeral, which can routinely run over $10,000.00 in expenses.  Our Final Expense Insurance Plan is guaranteed in several areas.
Your death benefit will never decrease over the life of your plan. Quite simply, no matter what changes, the funds distributed to your loved ones will never decrease as long as your premium is paid on time.
Your premiums will never increase. You pay the same premium today as you will tomorrow.
The cash value of your insurance policy can be borrowed in case of an emergency. If a crisis arises, you can use you can use up to 80% of the cash value of your insurance policy to help relieve the financial stress often brought about by unexpected circumstances.
This is a non-cancellable policy. As long as you pay your premium on time, your policy cannot be cancelled for any reason.
There is no medical exam required for you to apply.  This plan is one of the best ways to insure that your loved ones are taken care of after the funeral.  For more information on our Final Expense Insurance Plans as well as our other insurance plans, please give us a call at 610.999.7377 or fill out the form here.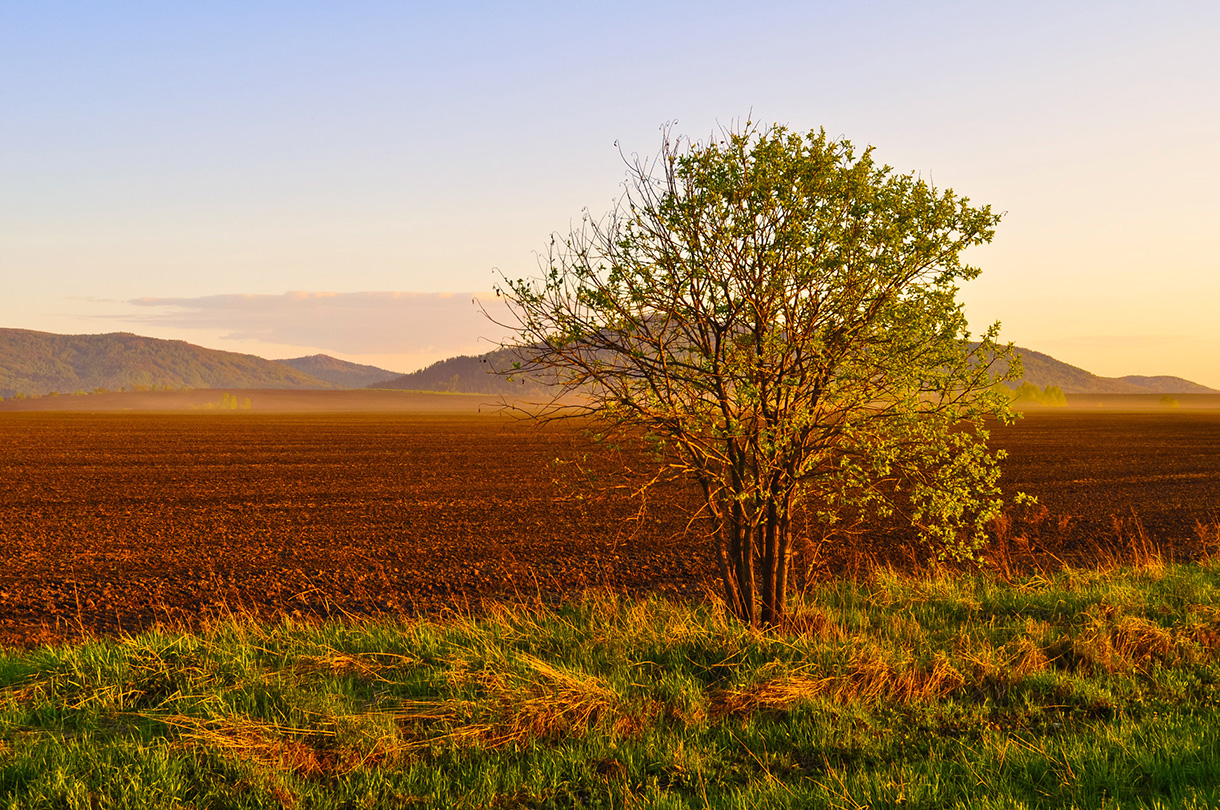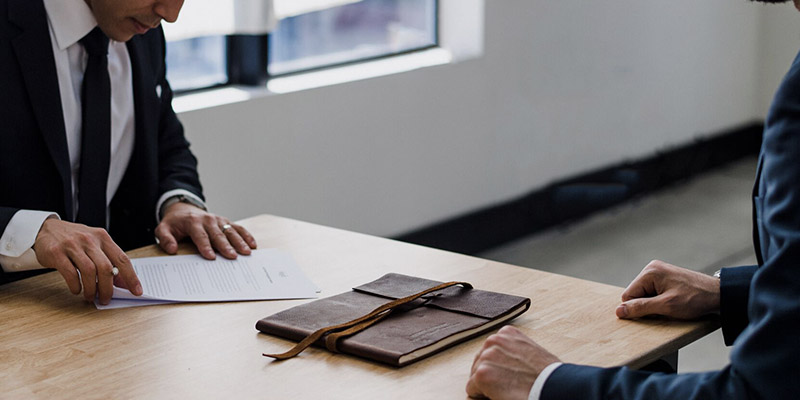 Final Expense Insurance
Don't let your loved ones worry about how to pay for your final resting place.  Final expense insurance is an affordable way to give your loved ones one last gift.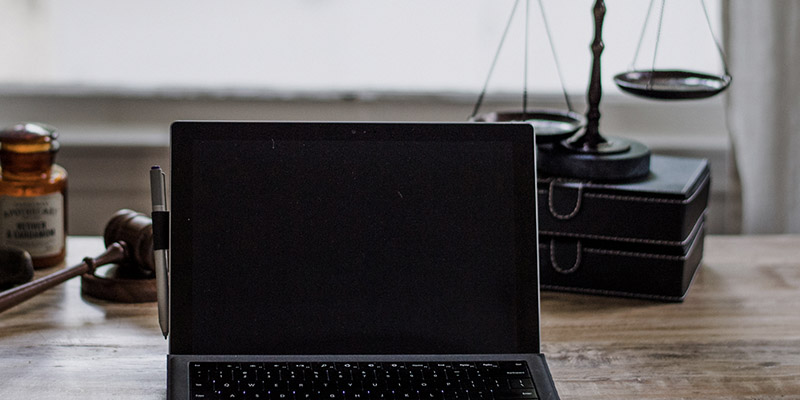 Life Insurance
Life insurance is for the people you love.  It provides a measure of security for them in a world where uncertainty seems to be the standard.