Contact Us
If you have questions or need to reach us, you can get in touch with us here.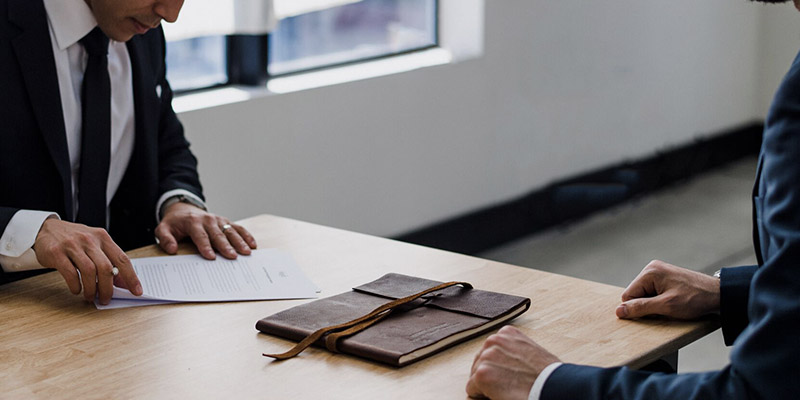 Final Expense Insurance
Don't let your loved ones worry about how to pay for your final resting place.  Final expense insurance is an affordable way to give your loved ones one last gift.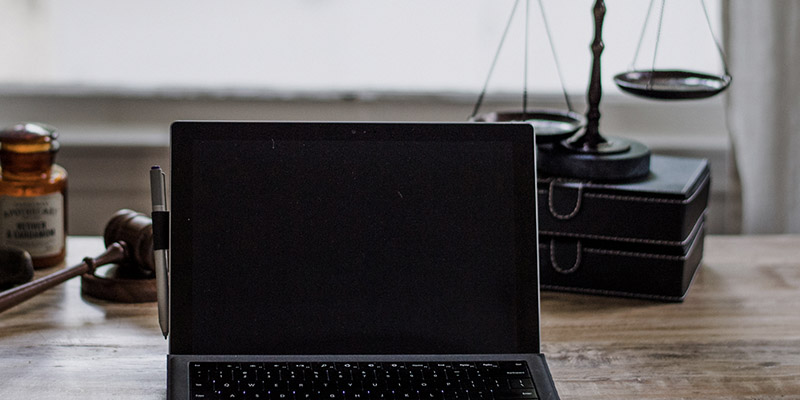 Life Insurance
Life insurance is for the people you love.  It provides a measure of security for them in a world where uncertainty seems to be the standard.