About DeLuca Insurance Services Inc.
Since 1975, Fred DeLuca has been providing families with the financial security which life insurance provides.  His commitment to helping people prepare for the unexpected has been a benefit to thousands of families over the last 45 years.  Focusing primarily on life insurance, renter's insurance, and final expense insurance, DeLuca Insurance Services Inc. can handle the more complex situations where applicants may have unique requirements or medical conditions which have caused previous denials.
Just recently, DeLuca Insurance Services Inc. added a new product line known as the Head Start Program.  It's a great way for children to start building financial independence and learning about the benefits of investing in their future.  You can learn more about it here.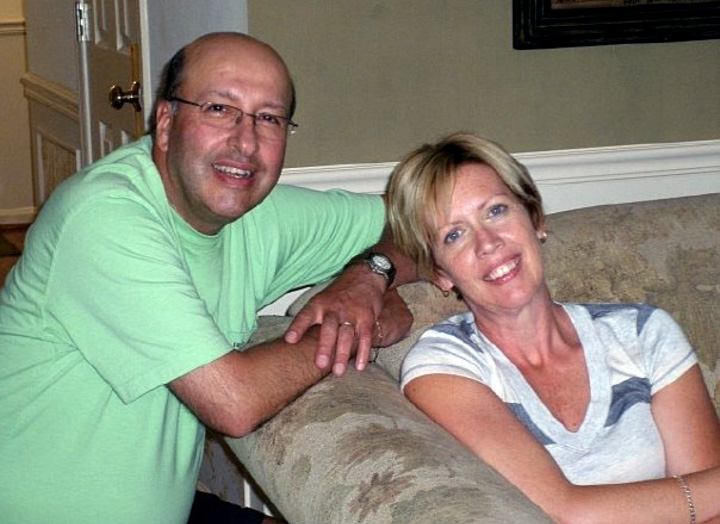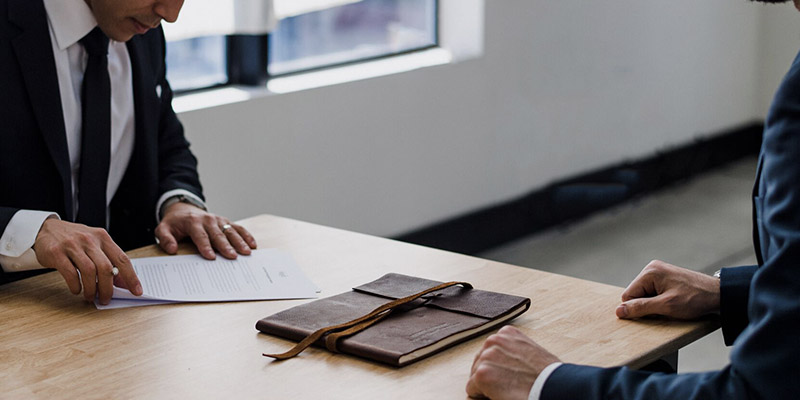 Final Expense Insurance
Don't let your loved ones worry about how to pay for your final resting place.  Final expense insurance is an affordable way to give your loved ones one last gift.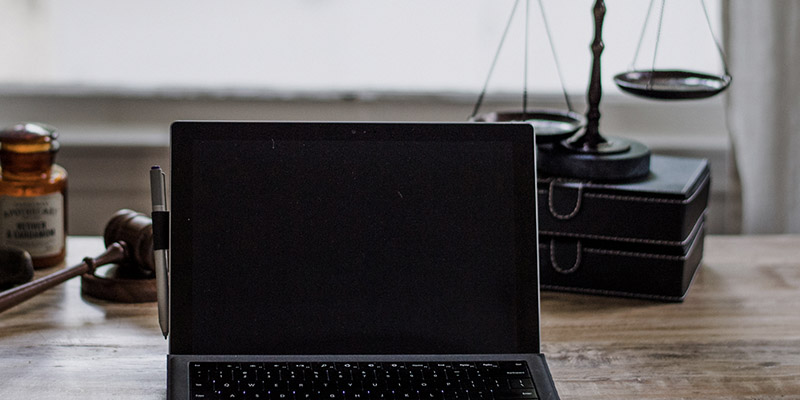 Life Insurance
Life insurance is for the people you love.  It provides a measure of security for them in a world where uncertainty seems to be the standard.